New YouTube Channel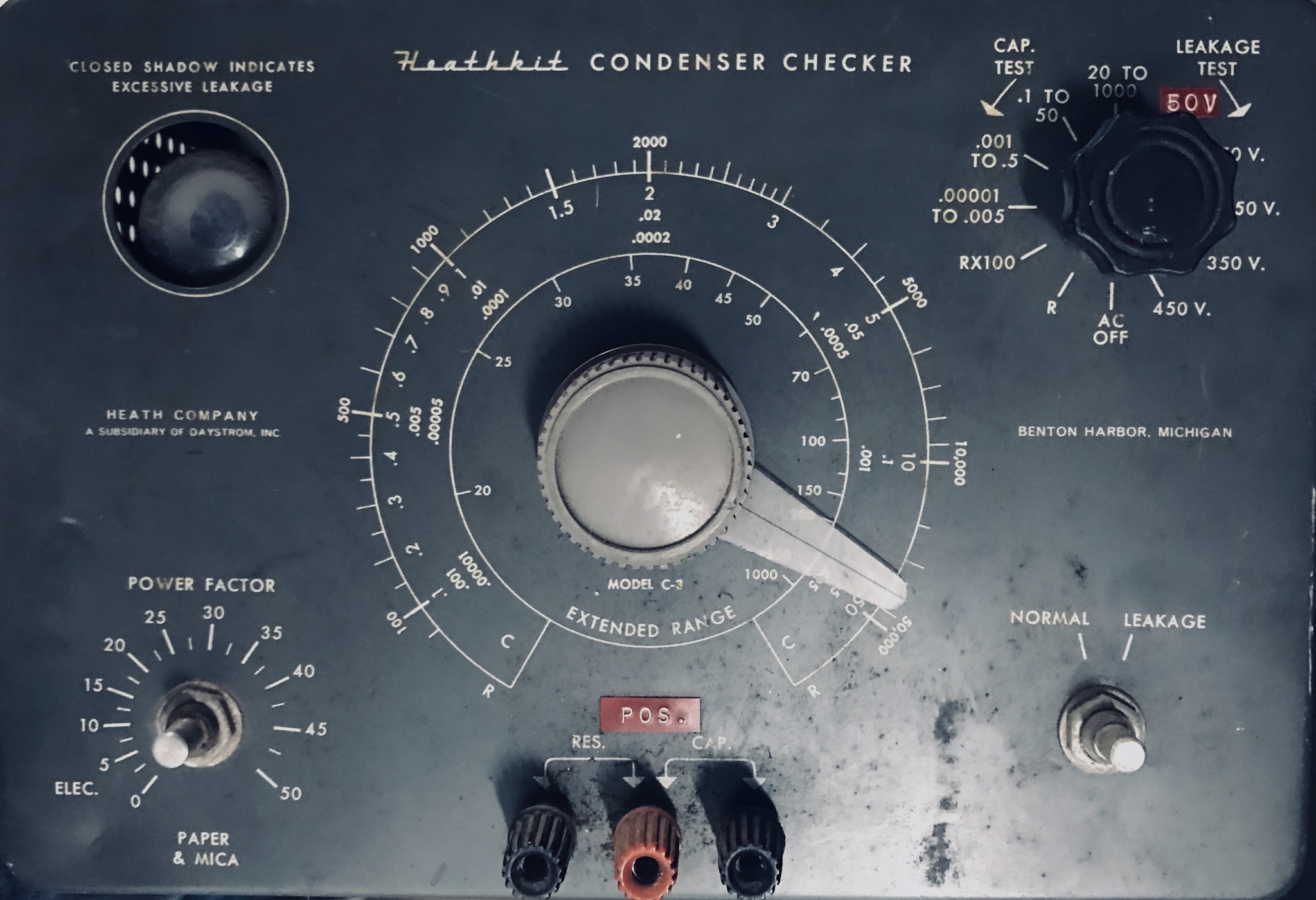 Coronavirus! Yeah, that's a thing right now. It's day 21 since I was asked to self-isolate and about 10 days since I was told I probably have it. So I've started a YouTube channel.
Before I got too sick, I started recording some videos of me soldering… after a long time without any practice. It's in line with the content that has been keeping me sane here.
Maybe watching me make a fool out of myself will make your day better. I hope it does.
JMacLabs on Youtube: Bad Soldering Series
JMacLabs on Instagram - Just posting some stuff of my boredom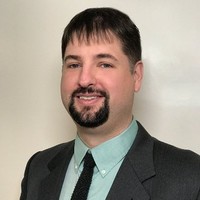 About John
This is my website, so you'll see this on most posts. This is also a really awkward photo of me I took a couple of years ago when I thought I needed a more professional profile photo. If you'd like to know more I have an About Me section. I think it's funny.